WIN a copy of my new book - Out in the New Year 2019!
My New Book will be out in 2019!!
I am currently working on the final edits. And my new book will be published in the New Year 2019...
To win a copy of my new book before it hits the shelves simply Like & Share on Social Media platforms, and tag a friend who would also like a copy!!
In other news;
I have recently worked with several high-profile clients, both in New York and in London.
Whoever you are, and whichever continent you live in, we are all only human, and we will all suffer from stress and strain at some point in our lives - some more than others.
Look after your mind and your mental health - It's the only one you will get!!
Please read my latest reviews & testimonials here...
5* Reviews and 10/10 Rated Testimonials from my clients.
Thank you. Rebecca
"The effect was immediate... The hypnosis was incredibly powerful & amazing!" (Manchester, UK)
(See the full review at the end of the page)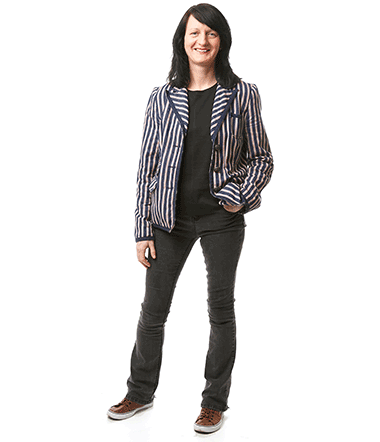 And check out more 5* Reviews and Testimonials here...
"10/10. Thank you Rebecca. From a much happier & calmer AP."
(Anger issues). Greater Manchester, UK.
"Our family want to thank Rebecca for all her help, support and her brilliant hypnotherapy sessions. And their fantastic results. We can strongly rate and recommend her. Our family has looked for ways to overcome some issues. And hypnotherapy was definitely the answer. If you need help with anything from anger management, grief, or just coping with life, then I would encourage you to see Rebecca. She has helped our family no end. Thank you Rebecca". (Manchester, UK).
"10/10. Thank you Rebecca. I will definitely recommend you to family and friends. Thank you for all your help. It's been brilliant."
(Low self-esteem & confidence). Manchester, UK.
"I have suffered with sleep problems and insomnia for over 10 years. I've seen many consultants and doctors over the years. I've even been to see a doctor in India for a cure. But nothing worked. I was very anxious and stressed about it. My work and relationship was suffering. I went to see Rebecca for hypnotherapy. After just one session with Rebecca everything was better. I now sleep well every night. I am relaxed, much calmer, and can now enjoy going to bed, without worrying, and now sleeping very well. Thank you." NK.